Diana Zumas, LPCC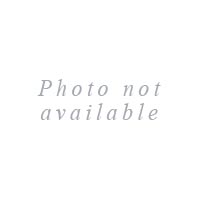 Alder & Oak Couseling, LLC

1460 Trinity Dr., Ste 3
Los Alamos NM 87544

3600 Cerillos Rd., Ste 303
Santa Fe NM 87544

505-909-6264
Ages:  Adults, Elders
Populations:  Individuals, Couples
Areas:  EMDR, trauma and addictions
Diana Zumas, MA, LPC, LPCC, supports individuals and families on the journey of healing from depression, anxiety, trauma, addictions, codependency, and other challenges. Her therapy practice incorporates a range of modalities, including mindfulness, psychodrama, EMDR, and artwork.

After receiving her BA in Theater and Art from Oberlin College, Diana earned a Masters in Counseling from Southwestern College. She has been a psychotherapist since 2008, working with individuals, families, and adolescents in a variety of inpatient and outpatient settings. For several years she was a primary and specialty therapist at Cottonwood de Tucson in Arizona, a world-renowned inpatient treatment center for addictions, trauma, depression and other disorders. Currently she has a private practice in Santa Fe, NM, and she facilitates therapy groups for Native American men recovering from addictions at New Moon Lodge in Ohkay Owingeh, NM.
She is trained in EMDR levels I and II and has completed over 600 hours of psychodrama training.